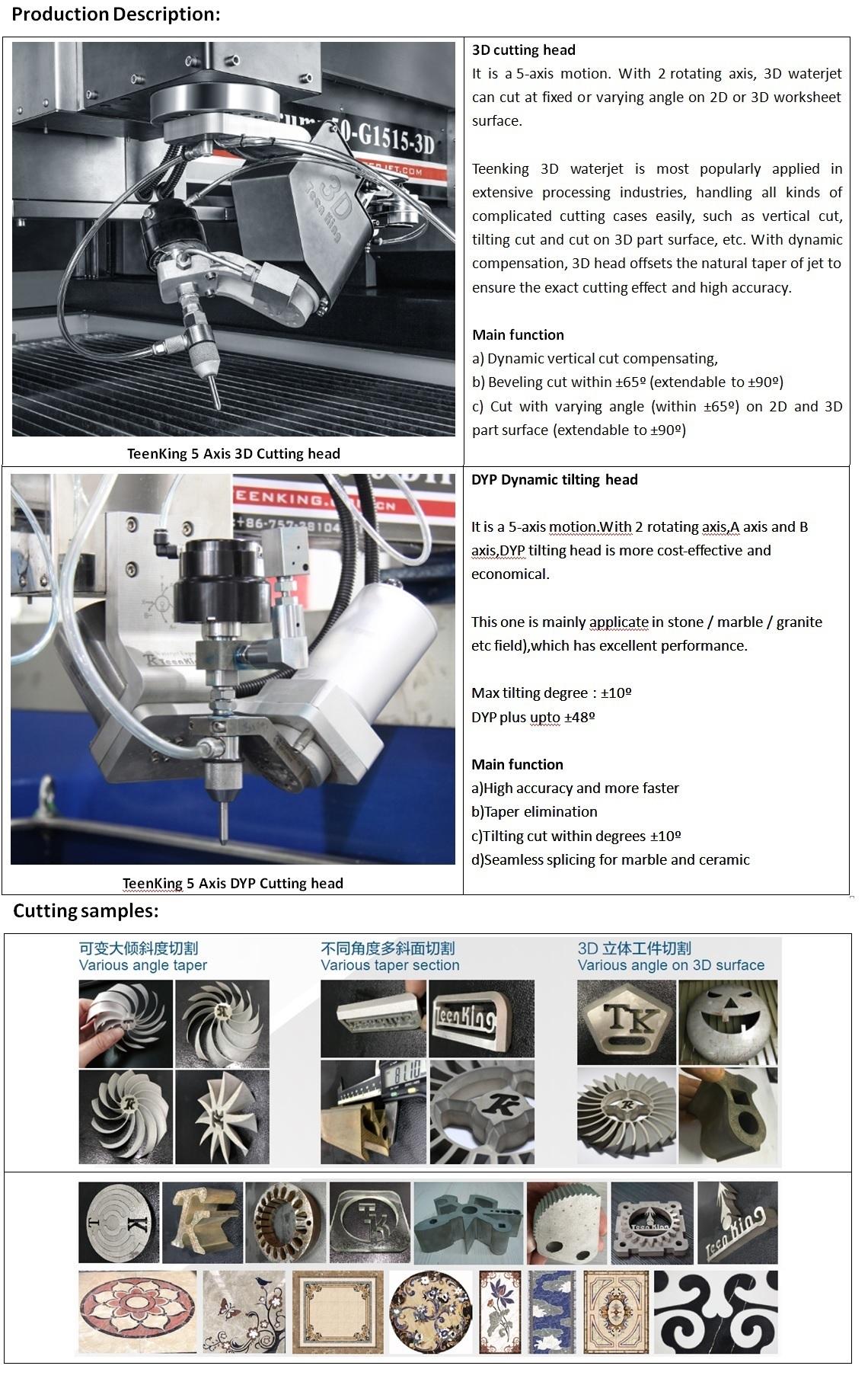 A full set of abrasive waterjet cutting machine includes work table, CNC controller, High pressure system with cooling system, Auto abrasive feeder, Water treatment and Sludge Removal System, etc.
Waterjet can cut almost every thing, including: Stainless steel, hard tool steel, mild steel, aluminium, brass, bronze, titanium, tungsten steel, zirconia, glass, plexiglass, rubber, ceramic,marble, granite, etc.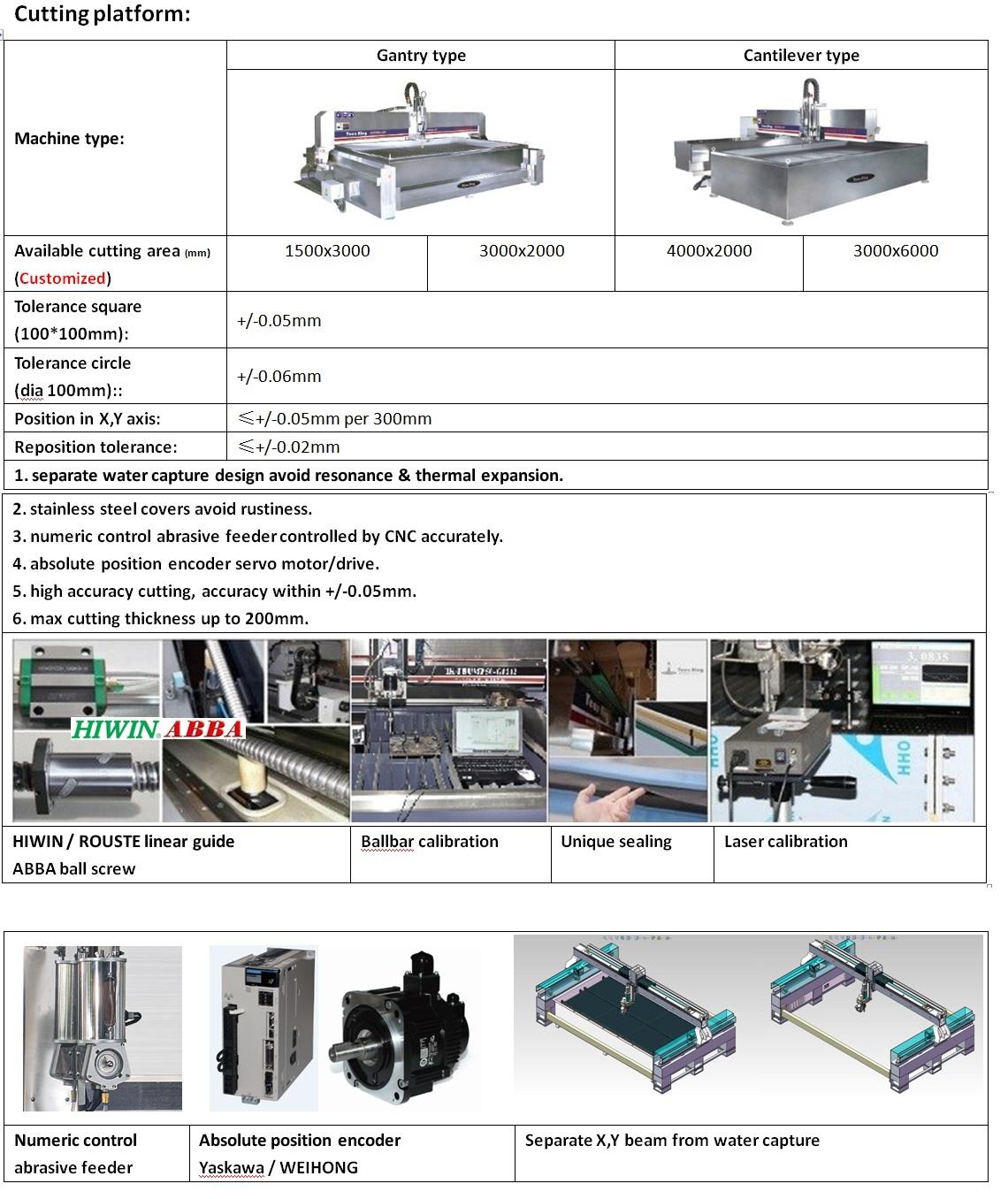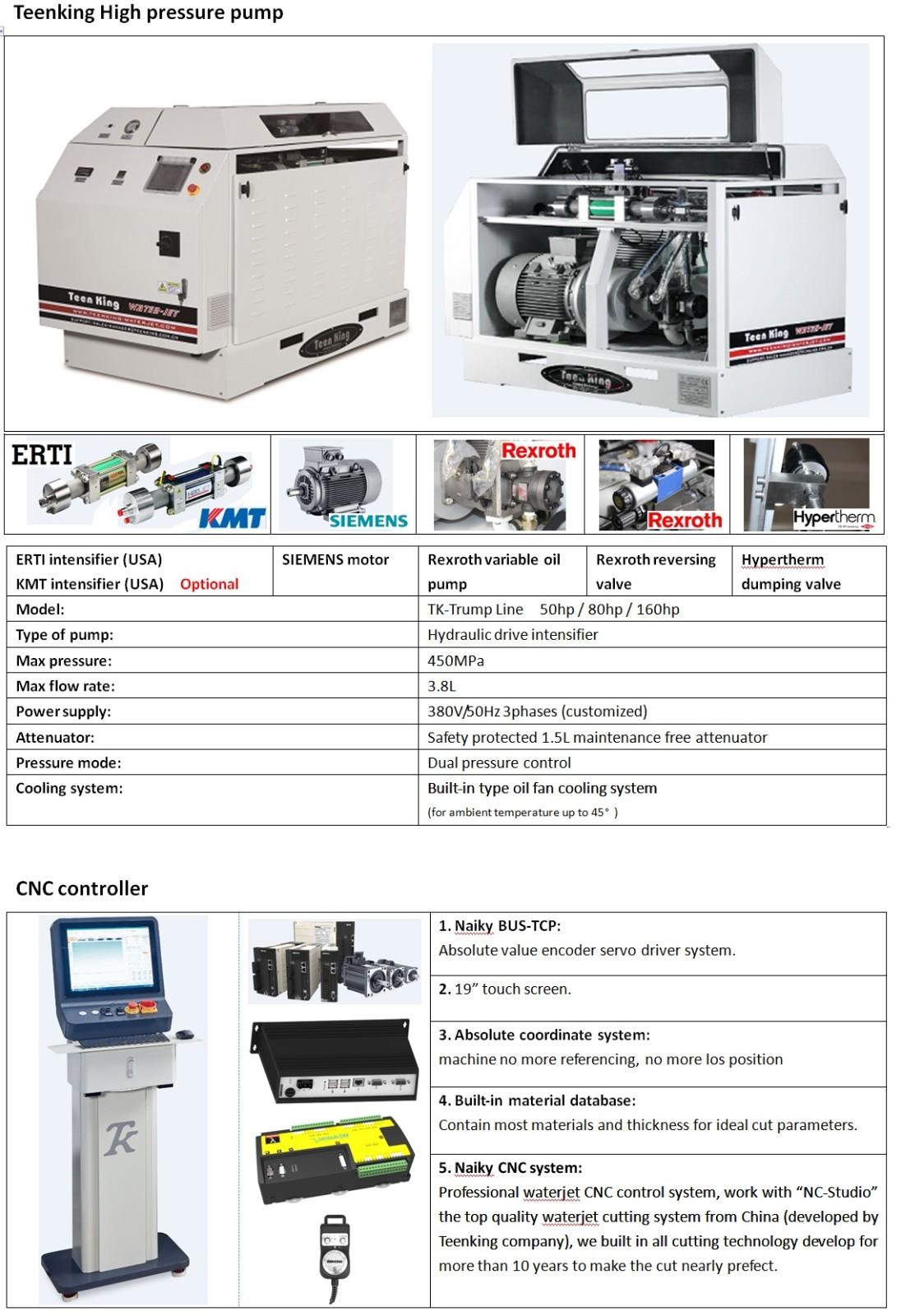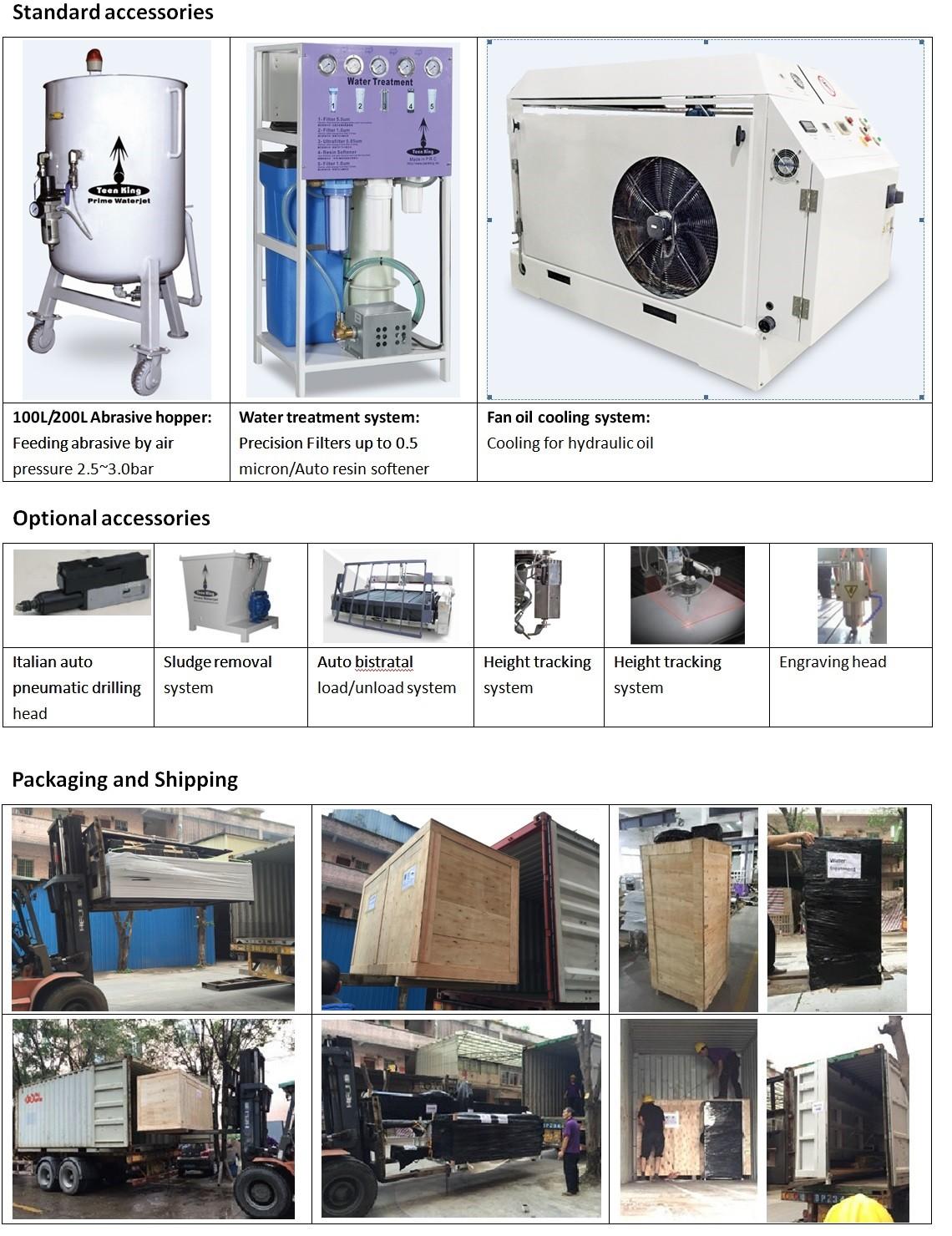 TEENKING CNC Machinery CO., LTD was established in 2004, specializing in manufacturing high efficiency CNC cutting machines.TeenKing Waterjet is commonly used to cut steel, metal, marble, stone and glass, etc.By becoming the preferred choice of the high end customers at home and abroad, we are dedicated in producing quality products with our know how and innovations, in order to give good service and fulfill our customers' requirements.By making our customers as our partners, we work together to achieve their needs, maximum economical benefits and produce easy to use machines.

With the development and enlargement of the company, we strive for perfection through our motto "Innovations, Practice, Diligence".We insist on "better quality and service" to serve our customer's needs.We appreciate your opinions and feedbacks which will help us improve and be closer to perfection.We are making "Teen King" a worldwide brand and at the same time satisfy all our customer needs.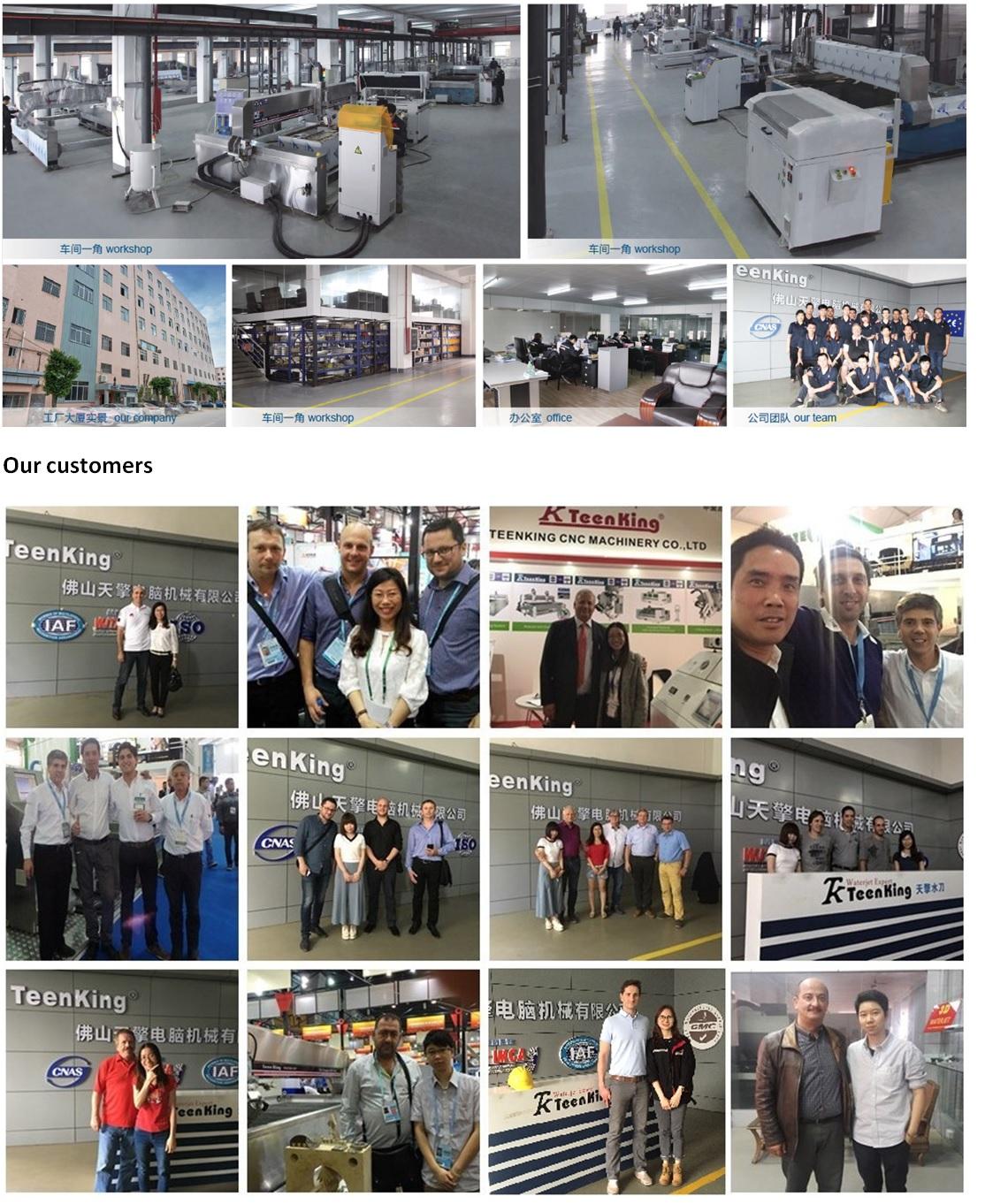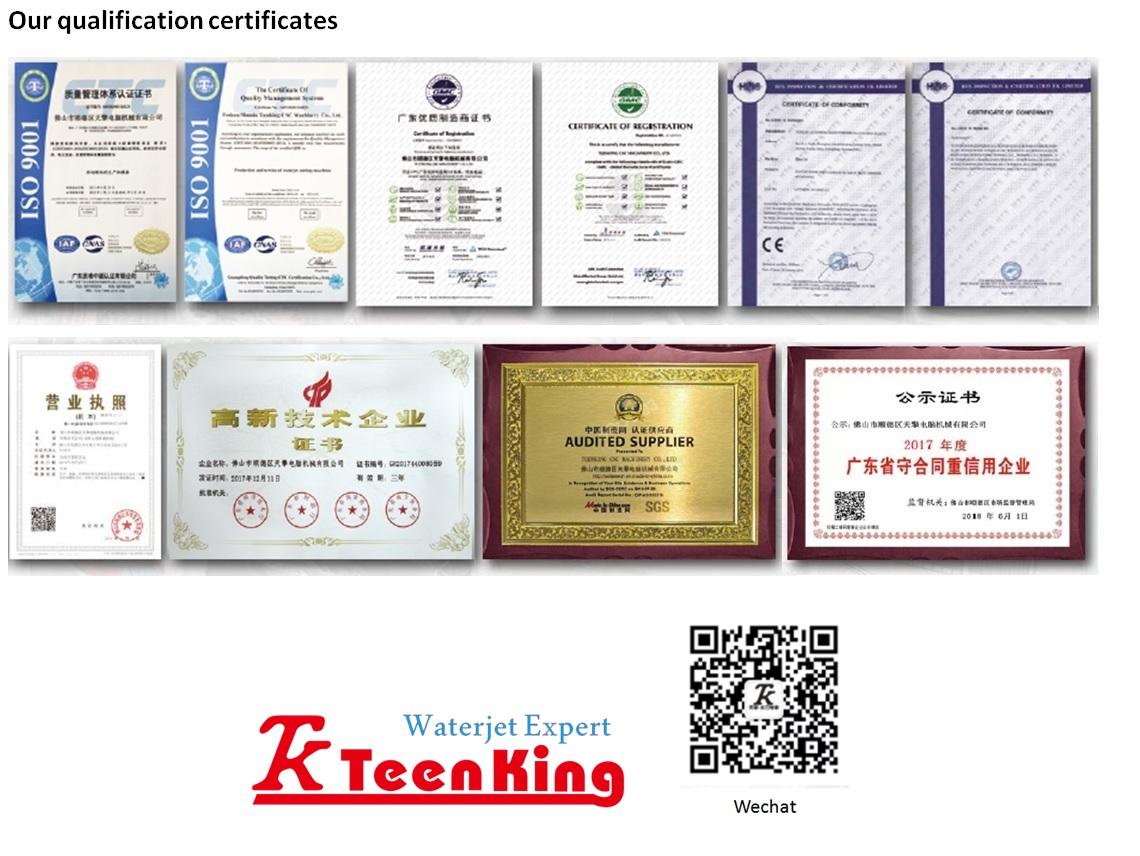 Our website: www.waterjetteenking.com / www.tkwaterjet.com / www.tk-waterjet.com